Water damage can be stressful, but it's important to act fast! Prolonged exposure to these conditions can lead to loss of personal belongings and/or affect the structural integrity of your home or business. Allow us to help you navigate the recovery and restoration of your home or business, so you can get back to your normal routine as soon as possible. Steele Services will walk through this process with you while we are restoring your property to pre-damage conditions.
We are a family operated company with over 25 years of experience in construction and emergency services. We specialize in water damage restoration and insurance claims. This allows us to work directly with our customers and insurance companies to better mitigate losses to property. Our IICRC trained and experienced professionals will work side by side with you to reduce the personal and financial loss to your investments. We look forward to working with you and your insurance.
IICRC Certified in Water Mitigation
24/7 Emergency Response to Begin Dryout
Water Damage Insurance Claims Assistance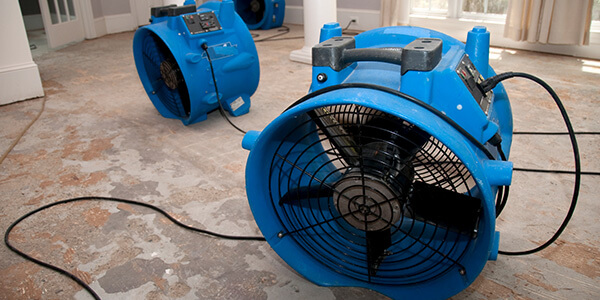 Water Damage Repair & Restoration
Steele Services uses advanced equipment and techniques to remove water from your home. We maintain records to achieve a thoroughly clean and dry condition.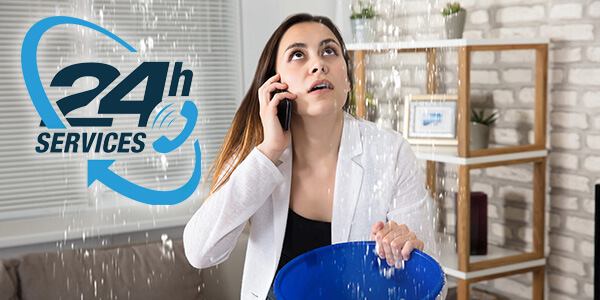 24/7 Emergency Service
Water damage needs an immediate response. If left too long. it could damage or destroy not only your belongings but also the structure of your home. Contact us immediately to protect your belongings and your home!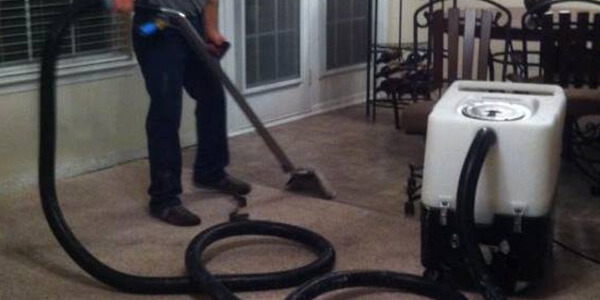 Trained Water Damage Specialists
Our techs undergo extensive and continuous training certified by the IICRC but also our own advanced guidelines of water extraction & removal. This allows us to give you the best experience possible.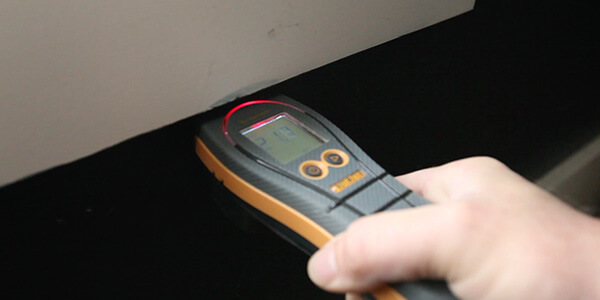 Advanced Equipment
State-of-the-art meters, water extraction and drying equipment will not only get your house back to a home, but it will do it efficiently as well, leaving your home smelling fresh and clean.
Water Damage Tips
Safety is your first concern. Sagging ceilings and standing water are major warning signs to stay out of the area until a professional arrives.
If there are any puddles or standing water near power cords or outlets, avoid the area, even if the power is off.
Wet surfaces are slippery surfaces. Be very careful when walking over slick surfaces to avoid falling.